UC Agriculture and Natural Resources (UC ANR) delivers the land grant mission for the University and the state of California by developing and promoting practical, science-based solutions to ensure the sustainability of the state's food systems, water resources and natural ecosystems.
During 2020, UC ANR's statewide facilities, including nine Research and Extension Centers, the Elkus Ranch Environmental Education Center and an administrative building, made strides in sustainable practices.
Water
UC ANR established a baseline for potable water usage, based on a three-year average (2016-19) of 20 gallons per square foot. In 2020, UC ANR averaged 21 gallons per square foot, partially due to meter installations that improved accuracy, resulting in higher readings. The South Coast Research and Extension Center reduced nonpotable water usage by 8.8 million gallons, compared to the previous year. The center continues to use reclaimed water for research and landscaping, and promotes reclaimed water management strategies.
Transportation
Of UC ANR's new light-duty fleet vehicles, 11% were zero-emission (ZEV) or hybrid. Although it is often not feasible for UC ANR to purchase or lease ZEVs or hybrid vehicles given the need for pickup trucks that are not available in those models, when possible, UC ANR purchases or leases flex fuel vehicles, which use alternative fuel. Four newly acquired light-duty vehicles, or 44% of all new vehicles, were flex fuel.
Waste
The Elkus Ranch Environmental Education Center, in partnership with the San Mateo County Office of Sustainability, continued to educate visitors about waste reduction through the waste-free lunches program. Nearly 7,000 school-age students visited in the past year, and 1,000 reusable snack bags were distributed.
Energy
UC ANR's LEED certified administrative building continues to make energy-efficiency improvements, including climate adjustments according to occupancy and retrofitting parking lot lights. These improvements have resulted in a 22% reduction in electricity use and 50% reduction in gas use.
---
Stories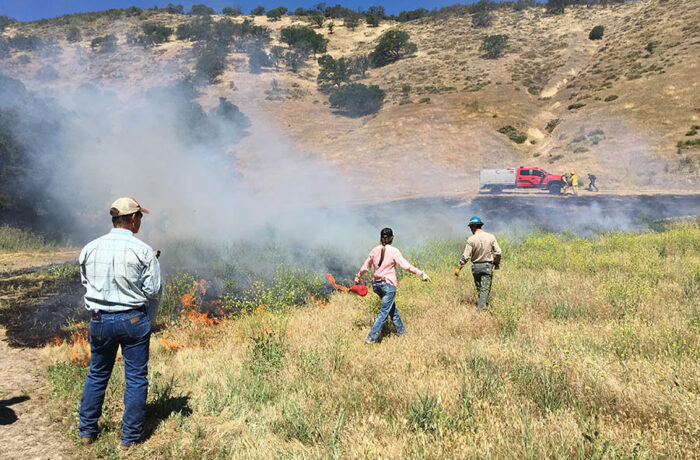 UC ANR contributes to increased preparedness for and resilience to extreme weather and climate change. During 2020, UC ANR's climate smart agriculture programs, in partnership with the California Department of Food and Agriculture, provided 125 farmers with grants to help them implement practices that build resilience to climate change and reduce greenhouse gas emissions. Other climate-related […]
CLIMATE PROTECTION – EMISSIONS
ENERGY – RENEWABLE ELECTRICITY GENERATION
ENERGY USE INTENSITY (EUI)
Transportation
UC ANR continued to make strides in its efforts to use alternative transportation methods and support the use of electric vehicles in 2020.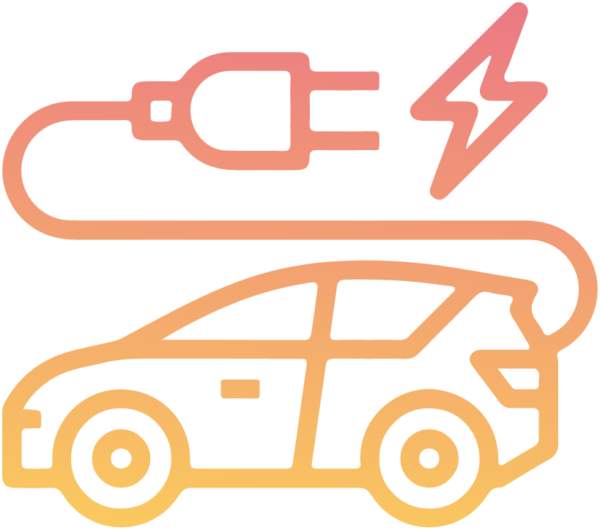 11%
of light-duty vehicles acquired in 2020 were electric (zero-emission) and hybrid vehicles
Water
Sustainable water usage is a major priority for UC ANR. Water usage at UC ANR facilities is mainly for agricultural and research purposes.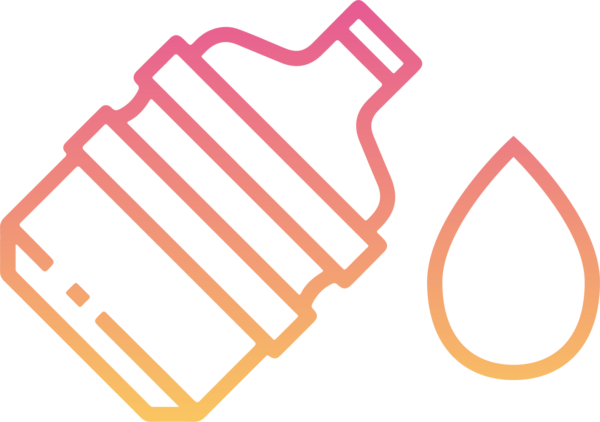 17.2M
gallons of water used in 2020
Green building
UC ANR has 1 LEED certification.
1 Certified

Total number of LEED certifications