To support the University's zero-waste goal, UC San Diego developed new guidelines for hosting zero-waste events and worked with departments and organizations to implement them.
With more than 3,500 staff members attending, the 2019 Staff Association's Annual Staff Summer Celebration became UC San Diego's largest zero-waste event, achieving a 97.4% diversion rate. The Housing • Dining • Hospitality Department, which hosted its annual WellFest with 1,000 students, achieved a 99% diversion rate, and the Annual Staff Association Holiday Breakfast, with 1,500 staff members, attained 94%.
Recovering leftover food from campus events not only reduces waste, but it helps to support students who experience food insecurity. Student Affairs launched a food notification app to alert students when free food is available after department events, giving students another resource in addition to the Triton Food Pantry, which served nearly 5,000 students in fiscal year 2019-20.
The Condensate Recovery Project, completed in July 2019, captures condensation from air conditioning systems in four large buildings. The collected water is pumped into the campus reclaimed water distribution system for nonpotable use, including landscape irrigation, to save roughly 4 million gallons of water annually.
Transportation Services expanded its pay-by-plate program for all pay stations via the Parkmobile app. Using license plates as parking credentials allows compliance staff to verify fee payments electronically. The license plate becomes the parking permit and eliminates the need to produce, ship and distribute plastic and paper permits. The app also allows customers to extend payment remotely.
UC San Diego quickly adapted to the campus closure fueled by the pandemic by transitioning to remote work. It hosted the 12th Annual Sustainability Awards ceremony virtually to honor outstanding individuals and groups in addition to highlighting green certification programs. The Green Labs Program team continued to certify labs virtually and celebrated a milestone by certifying UC San Diego's 100th lab.

Stories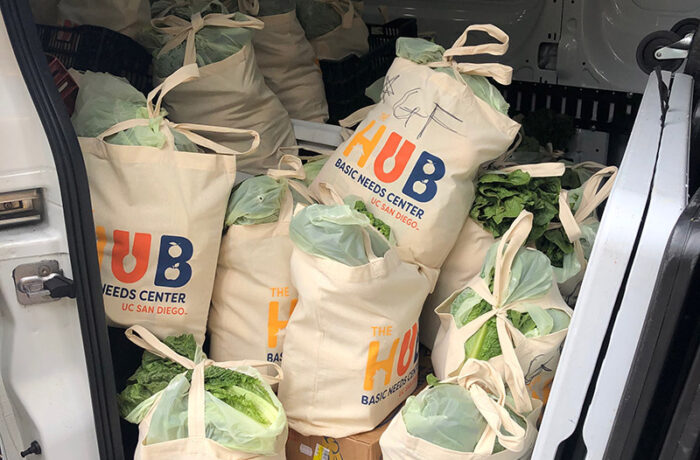 When the COVID-19 pandemic hit campus in March 2020, several groups, including the Triton Food Pantry, the Student Sustainability Collective and the Food Recovery Network, came together to ensure that students maintained food security during the closure. The Triton Food Pantry continued to recover food from local grocery stores and harvested produce from campus community […]
CLIMATE PROTECTION – EMISSIONS
ENERGY – RENEWABLE ELECTRICITY GENERATION
ENERGY USE INTENSITY (EUI)
Transportation
UC San Diego and UC San Diego Health continued to make strides in their efforts to use alternative transportation methods and support the use of electric vehicles in 2020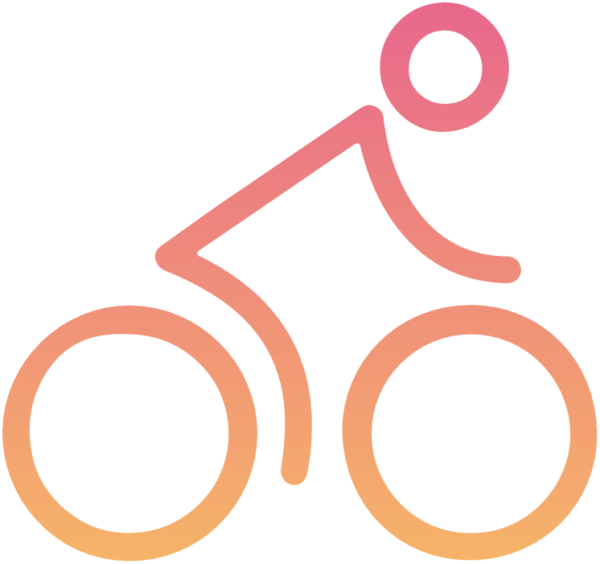 42%
of UCSD employees and students, including those at UCSD Health, are utilizing alternative commuting methods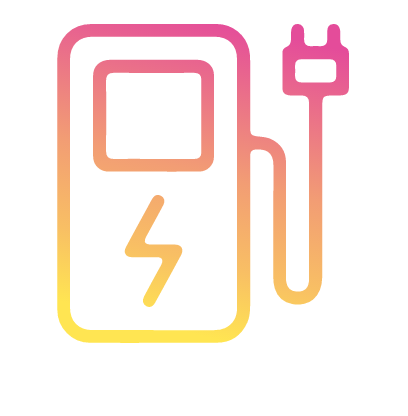 237
EV charging stations at this location for 2019-2020, including the UC San Diego Health System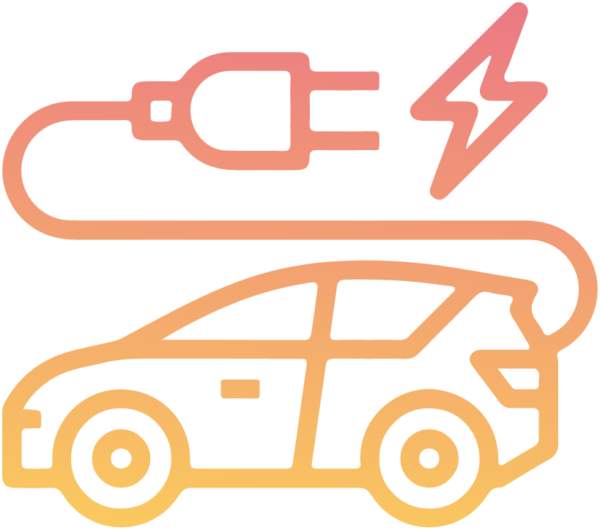 70%
of light-duty vehicles acquired at UCSD and UCSD Health in 2020 were electric (zero-emission) and hybrid vehicles
Water
ZERO WASTE – GENERATED
ZERO WASTE – DIVERTED
Food
UC San Diego continues to set ambitious goals, with a goal for 2030 of 25% spend on sustainable food and beverages.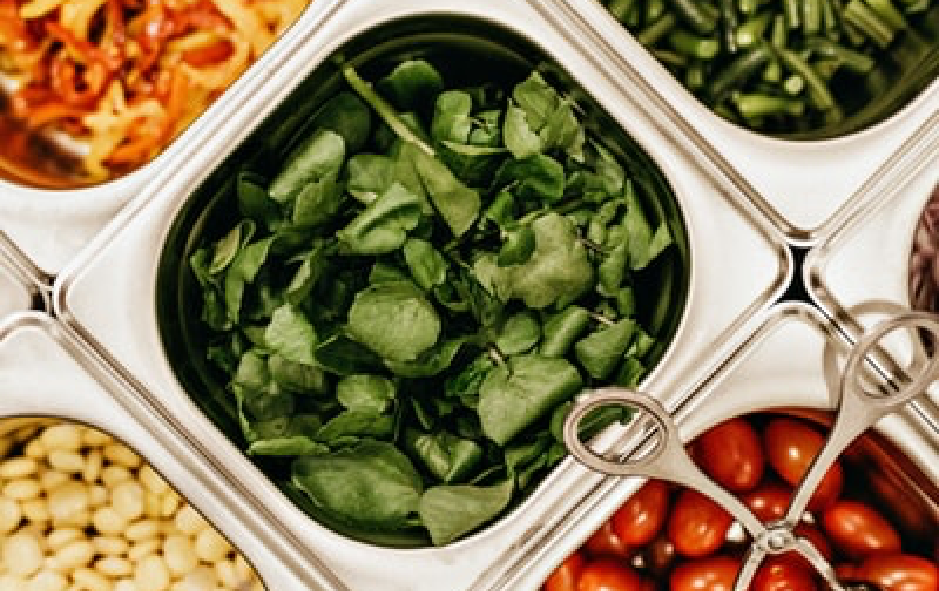 $15.7M
total spend on food and beverages
20.9%
of food and beverage purchases met sustainability criteria in fiscal year 2019-20
procurement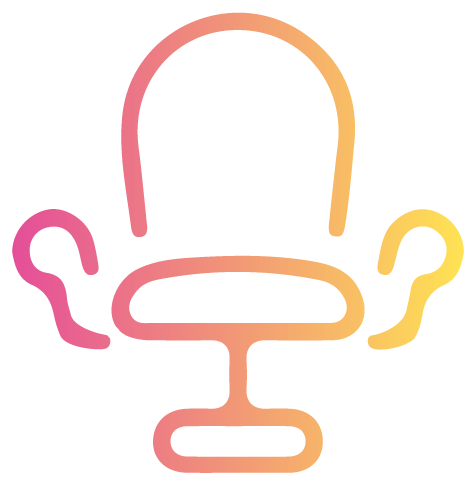 91%
green spend on indoor office furniture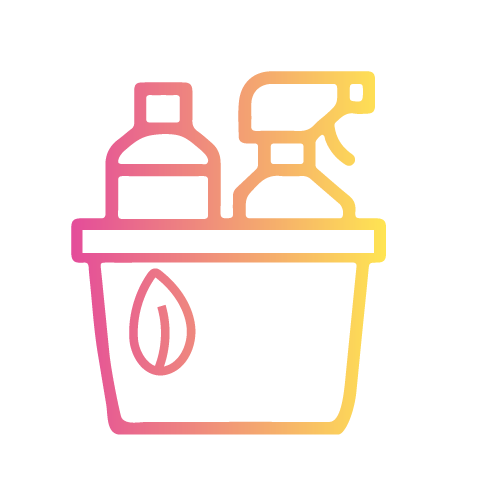 67%
green spend
on cleaning supplies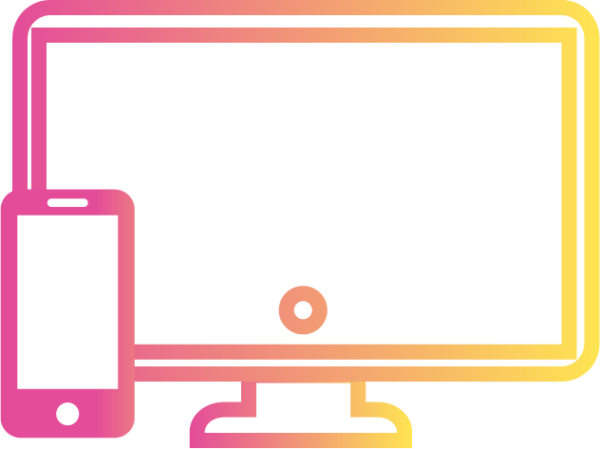 39%
green spend on electronics
UC San Diego's goals for procurement include 25% green spend on electronics and indoor office furniture, and 75% green spend on cleaning supplies.
Green building
UC San Diego received 2 Gold LEED certifications in 2020.
4 Platinum, 25 Gold, 12 Silver and 2 Certified

Total number of LEED certifications
Sustainable Building & Laboratory Operations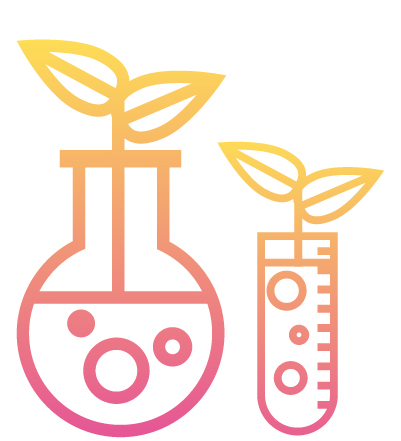 100
total assessed research labs
UC San Diego has met the goal of assessing three labs.
Awards
UC San Diego was the proud recipient of an AASHE STARS Gold rating in 2020.
A full list of awards is here.