In 2020, UCI Health was awarded the Practice Greenhealth Partner Recognition award for progress toward environmental performance goals. UCI Health continues to focus on expanding all sustainability programs.
For example, UCI Health's Water Management Program continues to save water in its new central chiller plants. The hospital campus's water reduction per capita is 44%, an 11% decrease from last year. UCI Health continues to implement a water monitoring program and reduce potable water consumed for irrigation. Ongoing capital projects centralizing HVAC systems are estimated to reduce water demand by 1.5 millions of gallons per year.
UCI Health's current energy management program includes a recently completed 1.9-megawatt energy storage system. This storage system will allow UCI Health to divert energy from the grid to batteries during periods of peak demand and expense. Projects like these enable UCI Health to support local grid resiliency by reducing demand when the grid is near capacity due to higher temperatures, outages due to wildfires or other local conditions that create the likelihood of power outages. UCI Health also continues to purchase 100% carbon-free electricity for direct access accounts through the UC Clean Power Program.
UCI Health recently established a Waste Reduction Committee and has rolled out the first phase of a recycling infrastructure project. In addition to installing dual-station smart bins throughout the medical center campus, the hospital campus has reached a diversion rate of 50%. Reducing waste in the operating rooms is a priority for UCI Health; last year, the hospital campus reprocessed over 12,000 pounds of medical devices and plans to enhance the program next year. The health system continues to donate outdated and unused medical equipment and supplies to Not Just Tourists, diverting over 3,500 pounds last year.
In April 2019, UCI Health contracted with a new food management company that has implemented small-batch cooking to improve quality and reduce waste, rolled out the Waste Not program (donating over 1,500 pounds of suitable leftovers so far) and partnered with Chefs to End Hunger, a program that supports local food banks.
Finally, like many health systems across the country, COVID-19 consumed UCI Health's operations and required innovation and adaptation to an unprecedented situation. UCI Health implemented a variety of innovative programs that included using surgical wrap to make masks and collecting and reprocessing personal protective equipment.

Transportation
UC Irvine Health continued to make strides in its efforts to use alternative transportation methods and support the use of electric vehicles in 2020.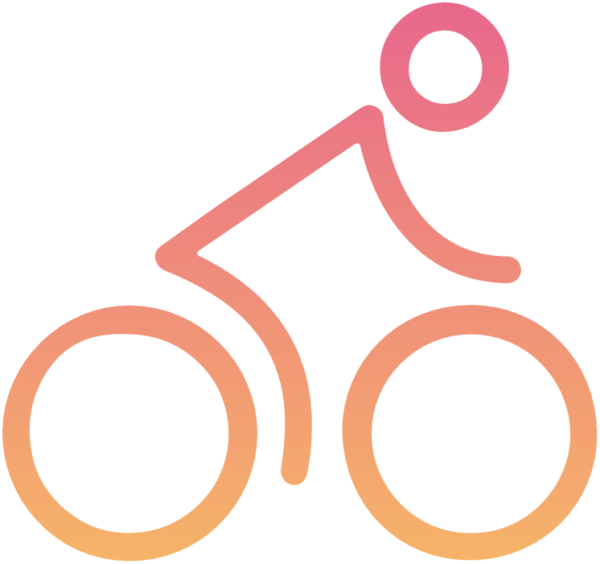 35%
of UCI Health employees are utilizing alternative commuting methods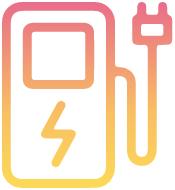 36
EV charging stations at this location for 2019-2020
Water
ZERO WASTE – DIVERTED
Food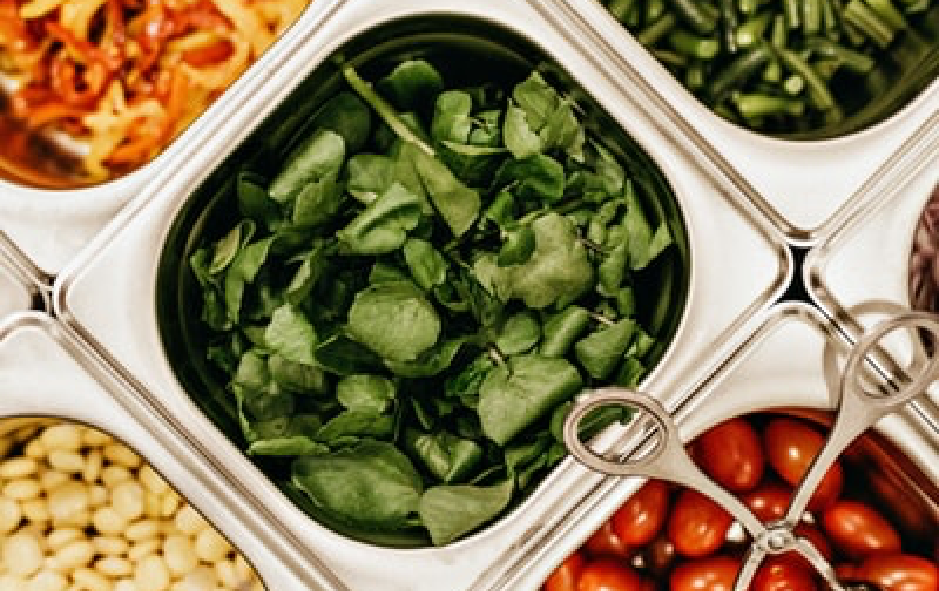 $3.8M+
total spend on food and beverages
9.7%
of food and beverage purchases met sustainability criteria in fiscal year 2019-20
UC Irvine Health continues to set ambitious goals, with a goal for 2030 of 30% spend on sustainable food and beverages.
Awards
UC Irvine Health was the proud recipient of a Practice Greenhealth Partner Recognition Award in 2020.
A full list of awards is here.
Combined Data
Progress on the following policy areas for this Health System are reported by the campus location: