UC Davis Health is committed to advancing sustainability as a pillar of the Sacramento community. This commitment is reflected in numerous awards and honors.
In 2020, UC Davis Health achieved multiple distinctions for sustainability — it was honored with multiple Practice Greenhealth awards for environmental excellence, recognized as One of America's Best Employers for Diversity and earned the Best Workplaces for Commuters National Standard of Excellence.
Other awards included the James Beard Foundation's Smart Catch Leader designation. UC Davis Health is for the second year in a row the only hospital in the nation to achieve this recognition, due to continual increases in the procurement of local and sustainable fish. Also, UC Davis Health was named to the Good Food 100 restaurants list, which aims to measure how restaurants contribute to their local economies and are building better food systems.
On another front, UC Davis Health exceeded its fiscal year 2020 goal of reducing red bag waste by 2% (or 26,000 pounds) by achieving a 14% reduction (or 182,000 pounds).
In the past year, UC Davis Health completed several projects that will reduce its water use by more than 2 million gallons a year. These projects included converting toilets to dual-flush, converting faucets to low-flow, replacing a once-through cooling medical air system and improving the efficiency of the campus's cogeneration plant.
Last fall, UC Davis Health, in partnership with the Sacramento Municipal Utility District, hosted a successful California Clean Air Day, which offered an all-electric ride-and-drive event with the goal of reducing local ground-level ozone air pollution caused by car and truck emissions. And, after two years of planning and preparation, this year the health system unveiled an all-electric, zero-emission bus service connecting the Davis and Sacramento campuses.

Stories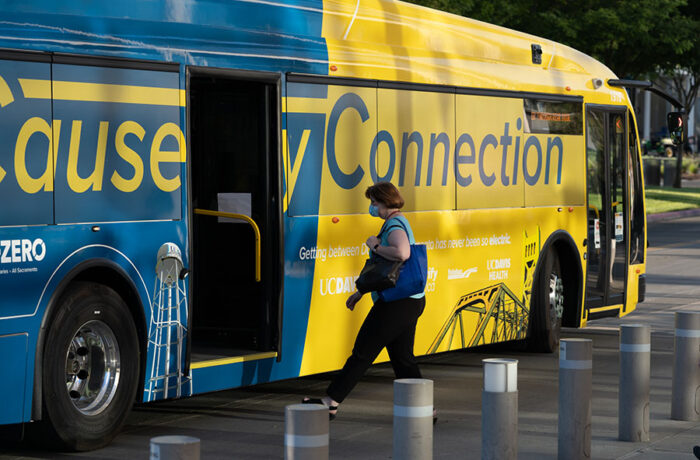 The pandemic did not slow down green transportation options for Sacramento-based UC Davis Health, which partnered with the UC Davis campus in May to launch an all-electric bus service — the Causeway Connection — linking the two sites, which are divided by 18 miles of highway. By switching from diesel to electric buses and offering expanded route […]
ENERGY USE INTENSITY (EUI)
Transportation
UC Davis Health continued to make strides in its efforts to use alternative transportation methods and support the use of electric vehicles in 2020.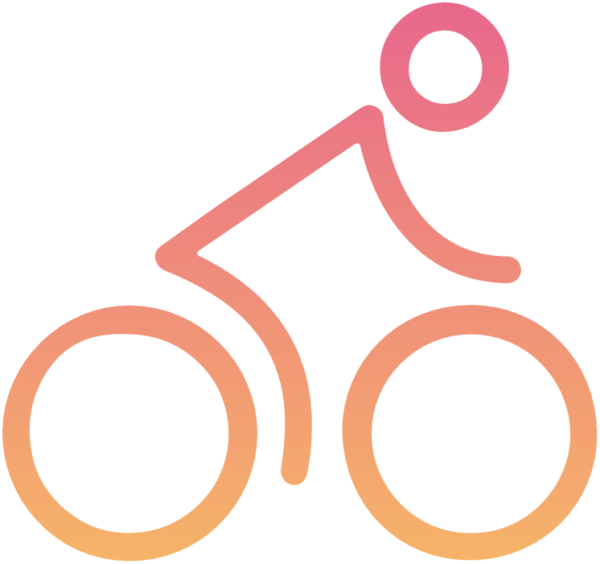 21%
of UCD Health employees are utilizing alternative commuting methods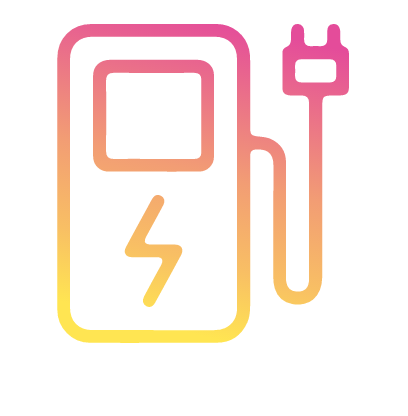 18
EV charging stations at this location for 2019-2020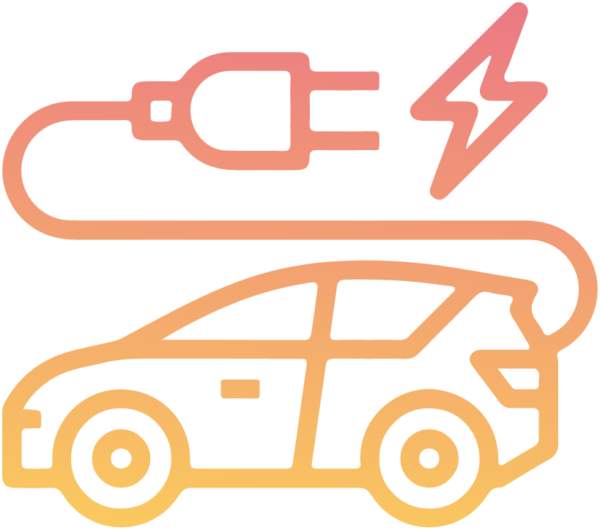 77%
of light-duty vehicles acquired in 2020 were electric (zero-emission) and hybrid vehicles
Water
ZERO WASTE – DIVERTED
Food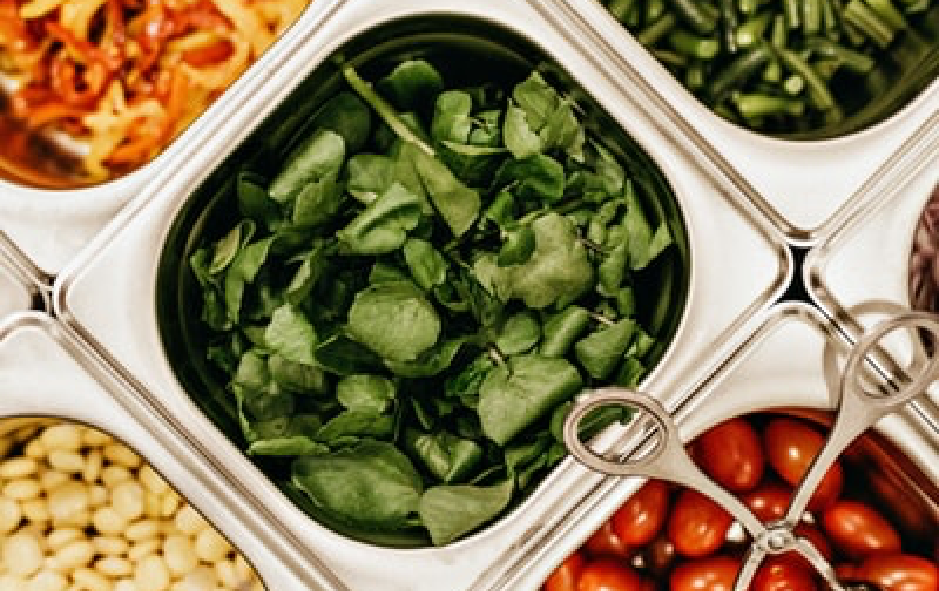 $6.4M+
total spend on food and beverages
42.3%
of food and beverage purchases met sustainability criteria in fiscal year 2019-20
UC Davis Health continues to set ambitious goals, with a goal for 2030 of 30% spend on sustainable food and beverages.
Awards
UC Davis Health was the proud recipient of a Practice Greenhealth Emerald Award in 2020.
A full list of awards is here.
Combined Data
Progress on the following policy areas for this Health System are reported by the campus location: