In 2019, UCLA significantly expanded renewable energy through a historic rate agreement with the Los Angeles Department of Water and Power for 10 megawatts of off-site solar.
In a study supported in part by the Sustainable LA Grand Challenge and published in Nature Sustainability, researchers described a pathway for California to achieve net-zero greenhouse gas emissions by 2050.
UCLA's Grand Challenge, which includes research and recommendations from over 150 faculty members and researchers, also released the only comprehensive analysis of the region's water systems, the Sustainable LA Grand Challenge Report Card on Los Angeles County Water. Additionally, UCLA researchers published the Biodiversity Atlas of Los Angeles, a new website to help scientists and residents better understand Los Angeles' unique environment and see how native, nonnative and endangered species are distributed across the county.
UCLA improved its water reclamation program, bringing total gallons saved to almost 40 million annually, and initiated a pilot program in chemistry labs to reduce water consumption. The Green Labs program also assessed 22 laboratories, certified four labs and engaged hundreds of campus researchers in sustainability.
UCLA's new parking permit system, Bruin ePermit, replaced physical permits with license plate recognition, reducing waste and giving commuters flexibility to participate in sustainable transportation programs and pay for parking as needed. The League of American Bicyclists awarded UCLA the Gold Bicycle Friendly University designation, placing UCLA among the top 15% nationally.
In dining, Café 1919 received a three-star certification from the Green Restaurant Association. The Impossible Foodprint Project, launched in fall 2019, introduced plant-based meat and transparency about the carbon footprint of various menu items. Low-carbon and high-carbon menu icons were added to residential restaurant menus.
To advance zero waste goals, UCLA developed a single-use plastics policy with timelines ahead of the systemwide policy. Housing and Hospitality expanded composting by repurposing landfill chutes to compost chutes and adding in-room compost bins in all residence halls.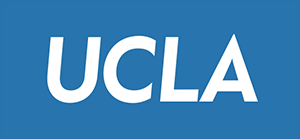 Stories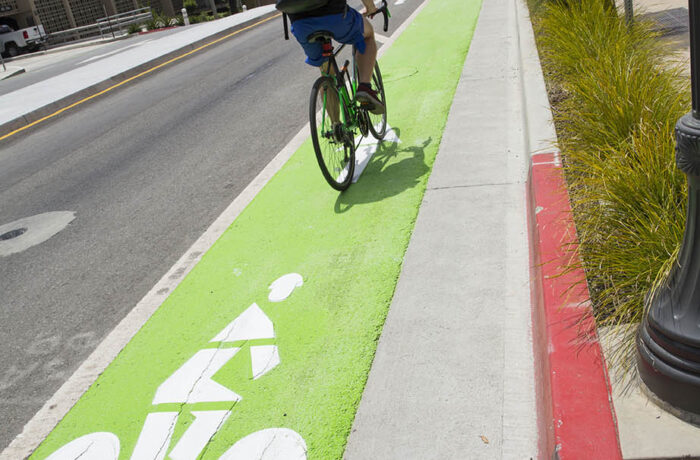 In this podcast, Dr. Wendy Slusser chats with Renee Fortier, the executive director of UCLA Events and Transportation, about how UCLA has responded to ensure safe transportation during these uncertain times.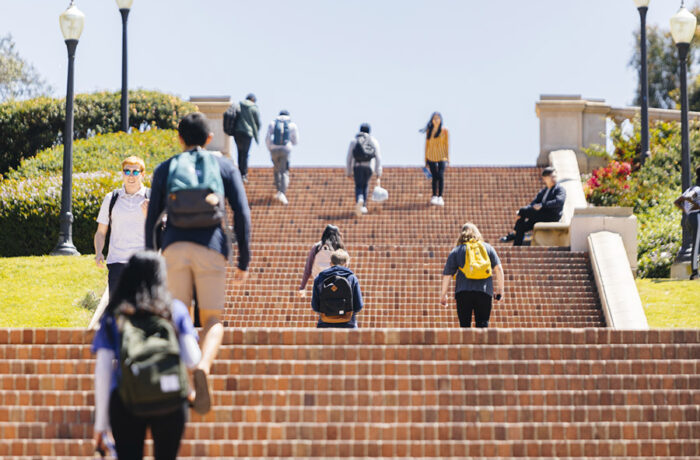 A research team led by UCLA Fielding School of Public Health faculty has been awarded a contract by the California Air Resources Board to study connections between air pollution and the COVID-19 pandemic.
CLIMATE PROTECTION – EMISSIONS
ENERGY – RENEWABLE ELECTRICITY GENERATION
ENERGY USE INTENSITY (EUI)
Transportation
UCLA and Ronald Reagan Medical Center continued to make strides in their efforts to use alternative transportation methods and support the use of electric vehicles in 2020.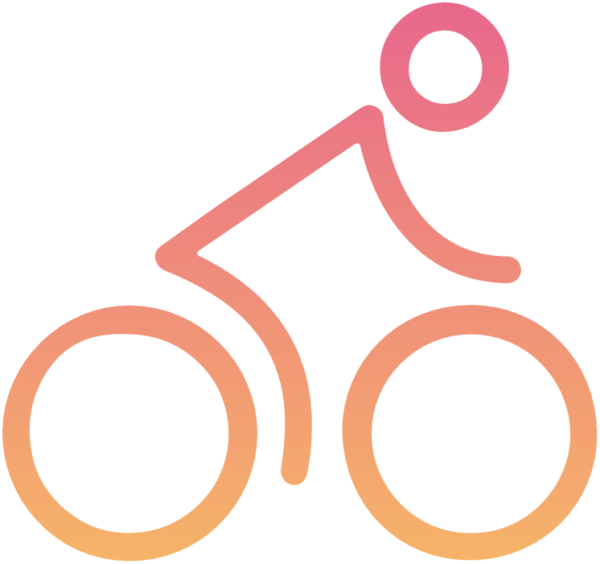 52%
of UCLA employees, including those at Ronald Reagan Medical Center, are utilizing alternative commuting methods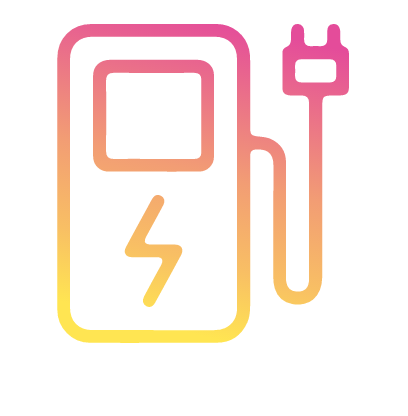 442
EV charging stations at this location for 2019-2020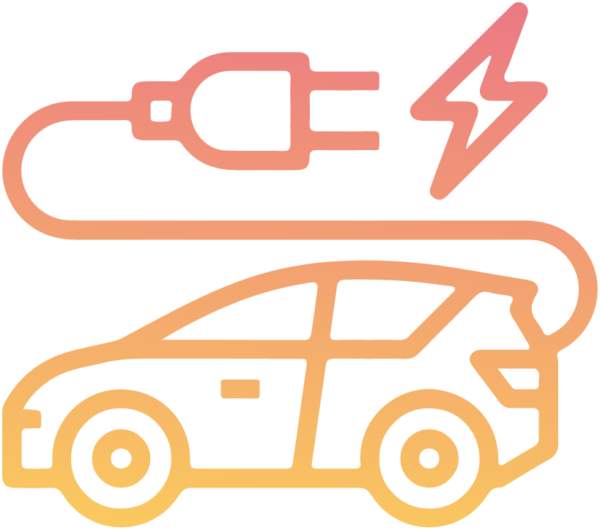 57%
of light-duty vehicles acquired in 2020 were electric (zero-emission) and hybrid vehicles
ZERO WASTE – GENERATED
ZERO WASTE – DIVERTED
Food
UCLA continues to set ambitious goals, with a goal for 2030 of 25% spend on sustainable food and beverages.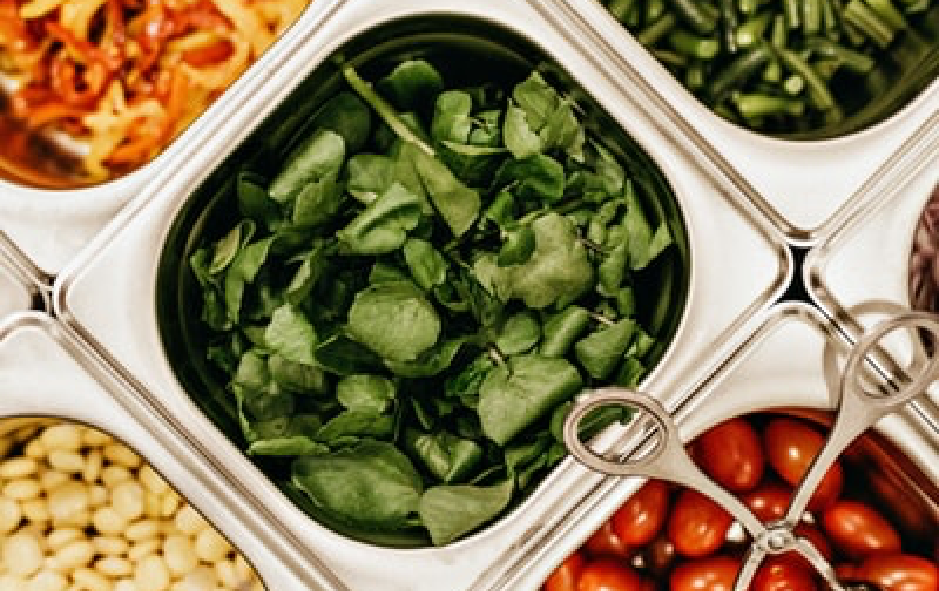 $19M+
total spend on food and beverages
7.4%
of food and beverage purchases met sustainability criteria in fiscal year 2019-20
procurement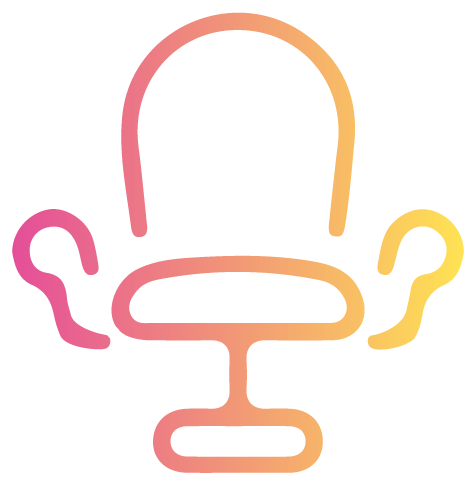 52%
green spend on indoor office furniture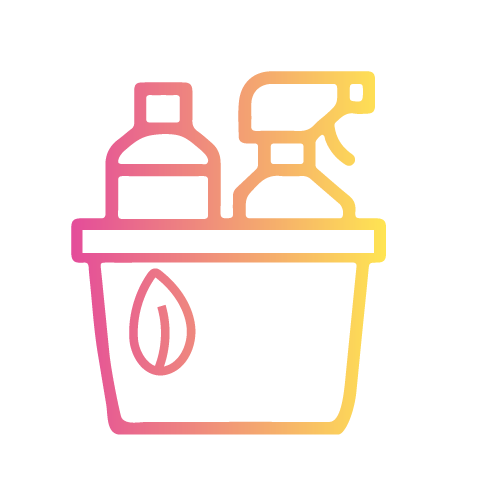 46%
green spend
on cleaning supplies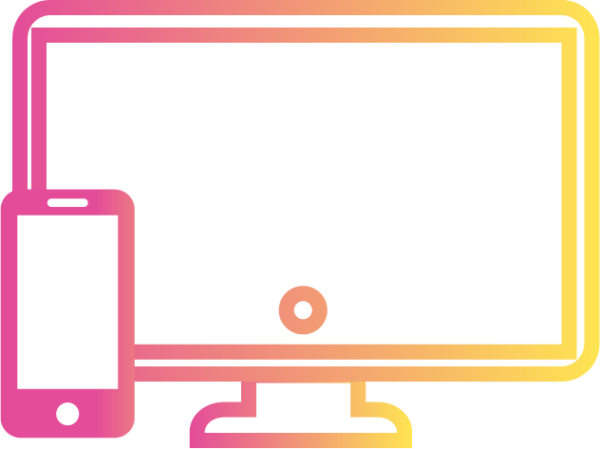 63%
green spend on electronics
UCLA's goals for procurement include 25% green spend on electronics and indoor office furniture, and 75% green spend on cleaning supplies.
Green building
UCLA received 1 platinum and 3 gold LEED certifications in 2020.
16 Platinum, 27 Gold and 10 Silver

Total number of LEED certifications
Sustainable Building & Laboratory Operations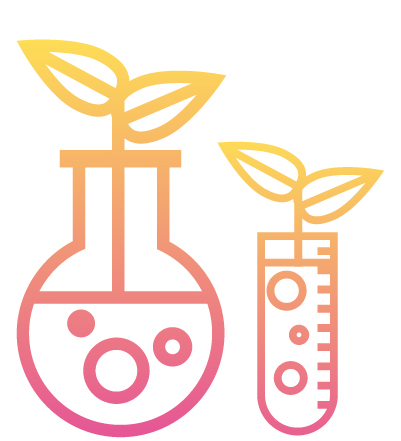 26
total assessed research labs
UCLA has met the goal of assessing three labs.
Awards
UCLA was the proud recipient of an AASHE STARS Gold rating in 2020.
A full list of awards is here.