UC Agriculture and Natural Resources (UC ANR) delivers the land-grant mission for UC and California by developing and promoting practical, science-based solutions for the state's food systems, water resources and natural ecosystems.
UC ANR's statewide facilities — including nine Research and Extension Centers (RECs), the Elkus Ranch Environmental Education Center and an administrative building — made strides in sustainable practices in fiscal year 2021–22.
Between 2014 and 2021, UC ANR's facilities reduced carbon dioxide emissions from 1,766 to 1,266 metric tons by improving facilities' energy efficiency and encouraging a reduction in employees' overall energy use. For example, Desert REC, located in the Imperial Valley, where temperatures can reach over 100°F for months on end, recently installed new energy-efficient heating ventilation and air conditioning systems throughout its facilities. In 2021, UC ANR's water usage for agricultural research at RECs remained stable. Potable water consumption increased from the prior year as employees increasingly returned to locations for on-site work. Natural gas consumption decreased by 13.5% and electricity increased by 17.8%.
UC ANR purchases or leases flex-fuel vehicles when possible and intends to replace its trucks and farm equipment when more zero-emission or hybrid models become available. For example, in 2022 UC ANR replaced several of its diesel-powered tractors with compact electric Solectrac e25 tractors at seven out of its nine REC locations.
Stories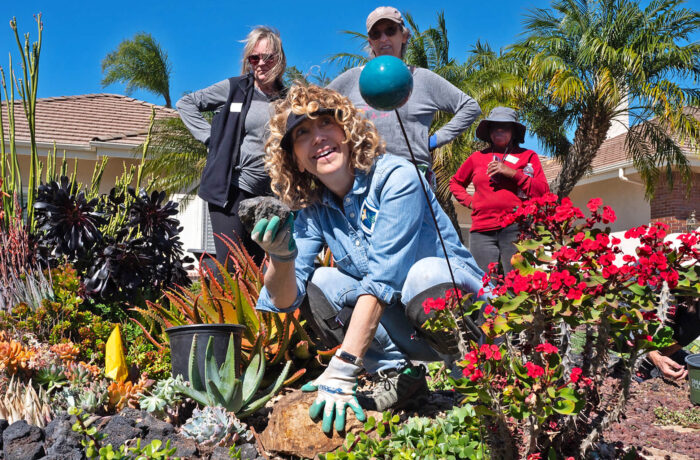 The UC Master Gardener Program conducts statewide public service and outreach under UC Agriculture and Natural Resources. In 2021, the program had 6,100 volunteers in over 50 counties sharing research-based information to help the public grow home, community, and school gardens more sustainably.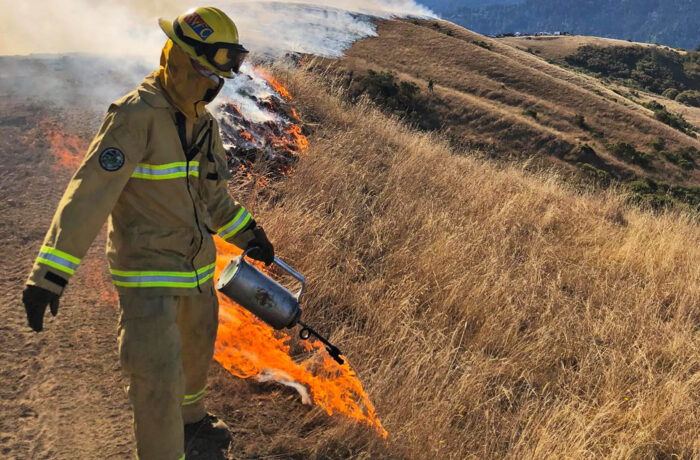 Each year, California's wildfire season requires additional resources due to climate change and increasing populations in fire-prone areas. UC Agriculture and Natural Resources (UC ANR) academics develop and disseminate fire resources and information. Notably, they engage with partners across the state to offer education on prescribed burns and form Prescribed Burn Associations (PBAs) in communities that are learning to "live with fire."
CLIMATE PROTECTION – EMISSIONS
2021 data will be finalized after verification by a third party by early 2023.
Greenhouse gas emissions increased due to the Desert Research and Education Center integrating new refrigerants that were not used in prior years; the former fridgerants were not reported to the climate registry in prior years as they were not listed under the Montreal Protocol. The Montreal Protocol had phased out prior refrigerants. While electricity usage is down from 2018, there were increases in usage from last year owing to increased on-site work.
ENERGY – RENEWABLE energy use
ENERGY USE INTENSITY (EUI)
UC ANR saw a decrease in its EUI in the calendar year 2021.
Green building
UC ANR did not add any new LEED certified buildings but still maintains its certification for its headquarters building on Second Street in Davis.
1 Certified


Total number of LEED certifications
Transportation
Although it is often not feasible for UC ANR to purchase or lease electric or hybrid vehicles (given the need for pickup trucks that are not yet available in those models), when possible, UC ANR purchases or leases flex-fuel vehicles, which use alternative fuel. As the industry makes more electric or hybrid vehicles available, UC ANR is committed to replacing vehicles with these models.
Water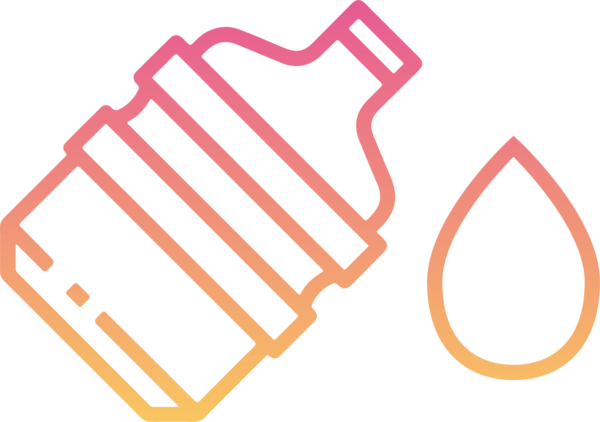 20.5M
gallons of water used in 2022
Water use went up mainly in the form of potable water use due to personnel returning to the office from the work-from-home schedules.