UCSF Health has continued to focus sustainability communication and events on waste, energy and carbon emissions. UCSF Health hosted the first Waste to Art competition, open to the entire UCSF community. With 15 amazing entries, winners were selected by a distinguished group of judges and the UCSF community.
Increasing support for climate mitigation and resilience work continues across the health enterprise through faculty and staff leadership in several ways. UCSF Health's first medical director of sustainability, Seema Gandhi, M.D., anesthesia clinical professor, led the clinical faculty and staff to support sustainability projects around waste, energy and emissions. The PeriOperative Sustainability Committee, led by Dr. Gandhi, focused on the elimination of the highest global warming anesthesia gas, reduced gas flow rate (p425) and elimination of leak-prone nitrous oxide piping. Grants from the UC Carbon Neutrality Initiative and America's Essential Hospitals seek to expand the impact of Dr. Gandhi's work by funding a toolkit and blueprint from this initiative to share with all UC academic health centers and other health care organizations beyond UC.
Waste minimization and energy efficiency in the operating room are also current UCSF Health focus areas. UCSF Health is a member of a UC-wide collaboration of radiologists, Green Radiology, focusing on reducing emissions and waste. UCSF Health radiologists and the Office of Sustainability have measured energy from medical imaging devices and intend to use this data to advocate for development of Energy Star ratings and to work with manufacturers to find opportunities for energy savings. Finally, the Climate Change and Mental Health Task Force met with their national peers about the mental health impacts of climate change and provided resources for patients.

Stories
UCSF Health launched a Greening Parnassus Heights initiative to plant more street trees in the neighborhood surrounding campus to help increase the urban canopy and reduce the heat island effect made more deadly due to climate change. A community-based organization, to be selected through an RFP process, will engage nearby neighbors and plant the trees throughout the community, consistent with UCSF Health's Memorandum of Understanding with the city.
ENERGY USE INTENSITY (EUI)
UCSF Health saw a decrease in its EUI in the calendar year 2021.
FOOD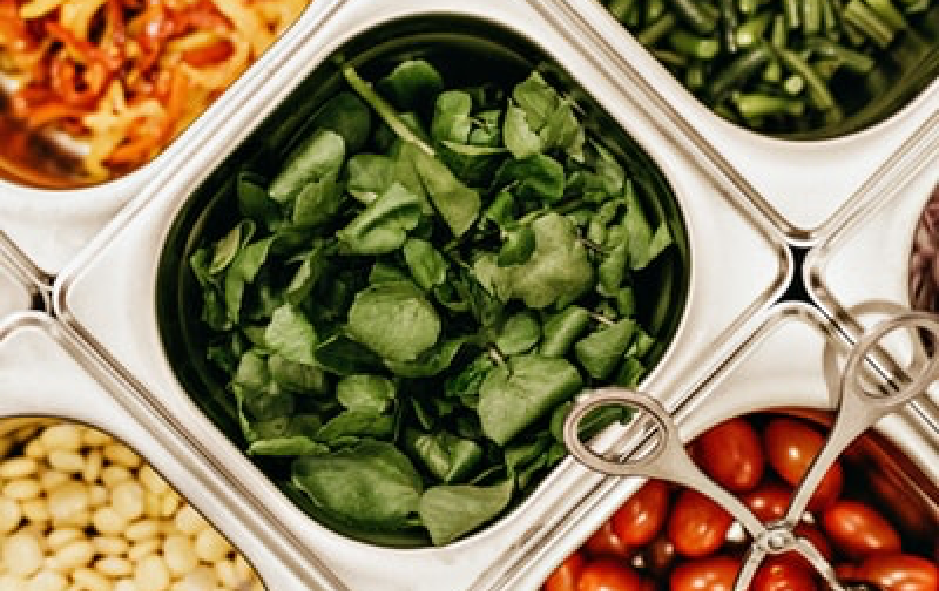 11%
of food and beverage purchases met sustainability criteria ($920K)
21%
of food and beverage purchases were plant-based ($1.8M)
UCSF Health was able to substantially improve the percentage spend on sustainable and plant-based foods over the prior year. The team successfully implemented Key Green Solutions as a data aggregation and reporting service for food. This work will form the basis for future years as well as collaboration with the other UC academic health centers.
Green building
2 Gold, 4 Silver


Total number of LEED certifications
WATER
*Based on a 3-year average of fiscal years 2005-08.
ZERO WASTE – GeneratION
*Per capita figures are calculated using Adjusted Patient Day (APD)
**Data provided if not counted in other waste streams
UCSF Health undertook an audit of municipal waste with a third party over the past year. The results of this deep dive formed the basis of a standardized waste program, including signage, receptacles, training and a robust auditing program at control points within the three hospital campuses. Led by the sustainability waste manager, the auditing program was implemented with a mobile application to standardize municipal waste streams. Overall waste diversion improved 15% from the prior fiscal year.
Combined Data
Progress on the following policy areas for this Health System is reported by the campus location: