This year UCLA launched a comprehensive universitywide Sustainability Plan. The plan includes a series of initiatives that bridge faculty scholarship and research, campus operations and community engagement.
The new plan highlights the intersections of planetary and human health and begins the work to ensure that equity, diversity, inclusion and justice are integrated into campus sustainability policies and programs.
Some highlights of progress this year include recognition from the LA Department of Water and Power for more than 8.3 million kilowatt-hours of annual energy savings and seven new LEED Gold certified projects, including the Centennial and Olympic halls. These housing projects contribute to a total of 5,200 new beds for undergraduate and graduate student residential campus living that will reduce greenhouse gas emissions from vehicle commutes. ASUCLA's food service operations exceeded the Sustainable Food Systems goals eight years ahead of schedule with 30% sustainable food spend and 41% plant-based food spend. UCLA was awarded a grant of over $240,000 from the CalRecycle Edible Food Recovery Grant Program to reduce food waste and address food insecurity on campus.
A new Sustainable LA Grand Challenge Equity, Diversity and Inclusion Fellows program focuses on solving equity, diversity and inclusion issues in sustainability across Los Angeles. For its first cohort, three passionate, innovative and highly motivated graduate students were selected to work with UCLA faculty mentors in partnership with external partners to discover and co-develop sustainable interventions.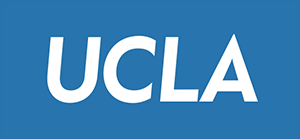 Stories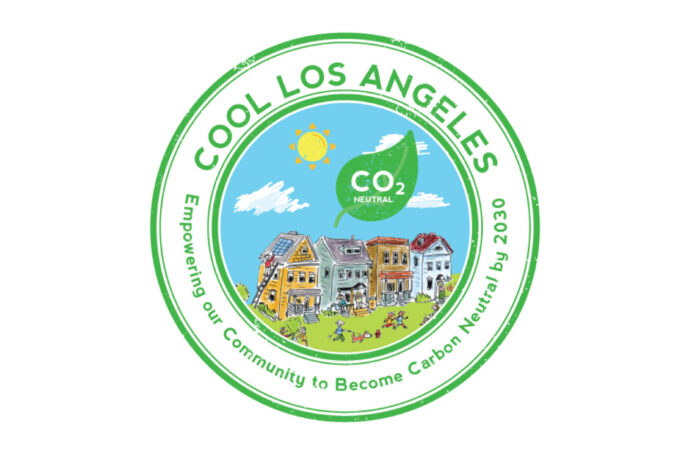 The Sustainable LA Grand Challenge collaborated with the City of Los Angeles and other partners to secure $1 million of funding to implement 200-plus cool blocks — community-specific climate resilience plans — across Los Angeles.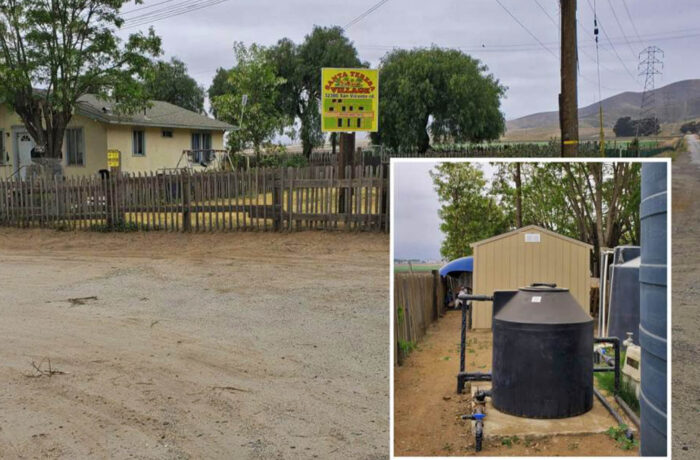 UCLA's remote water treatment systems are providing safe tap water to three disadvantaged communities in the Salinas Valley, including Santa Teresa Village, near the city of Soledad. The pilot program, in the Salinas Valley run remotely out of Los Angeles, is offering a test case for how California could provide clean drinking water for isolated rural communities plagued by contaminated groundwater that lack the financial means or expertise to connect to a larger water system.
CLIMATE PROTECTION – EMISSIONS
2021 data will be finalized after verification by a third party by early 2023.
Despite a return to campus, UCLA was able to keep emissions below 1990 levels. A major contributor was the renewable rate agreement with the Los Angeles Department of Water and Power for 10 megawatts of off-site solar, through which the campus received 26,760,895 kilowatt-hours of solar electricity and avoided 7,674 metric tons of CO2e in 2021. Another factor was continuing energy efficiency efforts through the Smart Buildings and Labs Program, with three buildings completed and seven in progress. Hybrid and remote work contributed to decreased scope 3 emissions. In 2022, UCLA received an award for Leadership in Energy Efficiency from the Los Angeles Department of Water and Power. The award recognized UCLA for energy savings and included a nearly $1.4 million rebate for energy efficiency upgrades at the Broad Art Center and Ronald Reagan UCLA Medical Center, reflecting more than 8.3 million kilowatt-hours of energy savings annually.
ENERGY – RENEWABLE energy use
ENERGY USE INTENSITY (EUI)
UCLA saw a decrease in its EUI in the calendar year 2021.
FOOD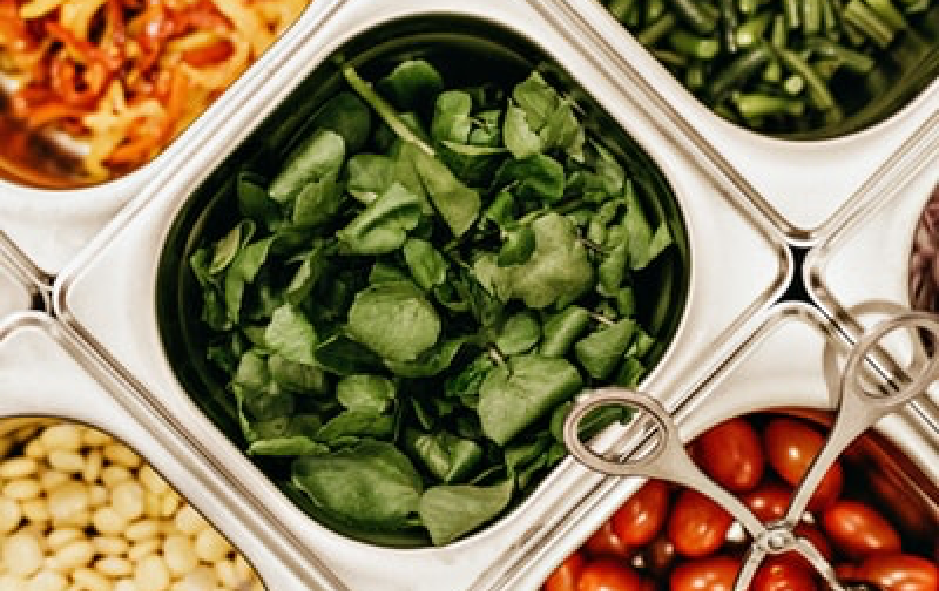 9%
of food and beverage purchases met sustainability criteria ($1.8M)
39%
of food and beverage purchases were plant-based ($8.3M)
UCLA's main foodservice operations is run by two entities: ASUCLA and UCLA Dining. For fiscal year 2021–22, the spend percentage by ASUCLA for sustainable food and beverages was 30% and plant-based food and beverages was 41%. This was made possible by the easing of restaurant restrictions related to COVID-19 that enabled reopening, stronger strategic alliances with plant-based and sustainability-conscious manufacturers and enhanced menus and marketing of sustainable products to consumers. In Housing and Hospitality Services, UCLA Dining's total food and beverage spend increased by over $15 million over the previous year, almost reaching pre-pandemic levels. UCLA Dining increased its plant-based purchases, going from 31% in fiscal year 2020–21 to 38.63% in fiscal year 2021–22. UCLA Dining saw a drop in sustainable food and beverage spending from 8% in fiscal year 2020–21 to 6.22% in fiscal year 2021–22, although sustainable food and beverage purchasing increased by almost $900,000.
Green building
UCLA continued to increase LEED projects on campus with three significant new buildings completed by UCLA Housing achieving Gold Level LEED v4. Up on the Hill, Olympic and Centennial residence halls opened this past academic year, and in Westwood, four new apartment buildings will open for fiscal year 2022–23: Gayley Heights, Tipuana, Palo Verde and Laurel Apartments. As part of UC's commitment to broaden access and expand enrollment overall, these projects will add over 5,200 new beds for undergraduate and graduate student residential campus living. Beyond the buildings' many sustainable features, they form a key part of UCLA's transportation demand management strategy to dramatically reduce the need for vehicle commutes and the associated carbon emissions they would produce. In addition, UCLA Health completed certification of four LEED for Commercial Interiors projects, three in the Medical Office Building on Agoura Road, in Calabasas, which brought all the floors in that building up to LEED CI Gold level. This brings the total LEED projects for UCLA to 61.
17 Platinum, 33 Gold and 11 Silver


Total number of LEED certifications
procurement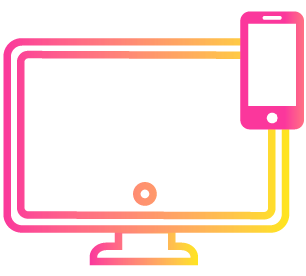 $2.8M
green spend on electronics (36%)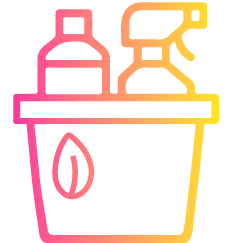 $1.1M
green spend on cleaning supplies (54%)
$5.4M
green spend on indoor office furniture (95%)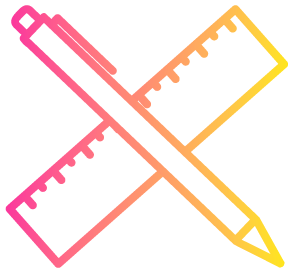 $320K
green spend on office supplies (35%)
The University resumed reporting on green spend, as defined in the Sustainable Procurement Guidelines, in fiscal year 2021–22 and reached out to suppliers for spend data in four product categories for this year's report.
Green spend is defined as meeting preferred or minimum criteria in UC's Sustainable Procurement Guidelines.
Suppliers reporting: Electronics (8), Furniture (4), Cleaning supplies (5), Office supplies (2).
UC Systemwide Spend Analytics category data provided by CalUSource.
Sustainable Building & Laboratory Operations
UCLA's Green Labs program was on hold during fiscal year 2021–22 due to staffing challenges.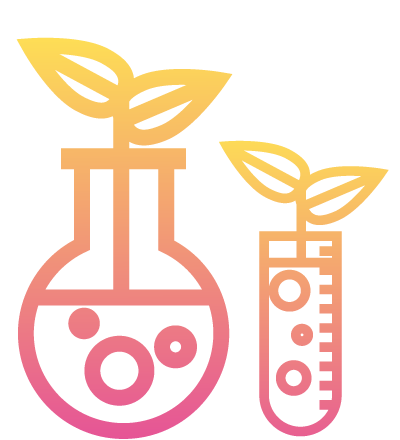 26
total assessed green laboratories
Transportation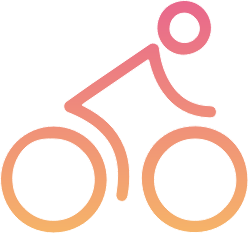 64%
of students and employees are utilizing alternative commuting methods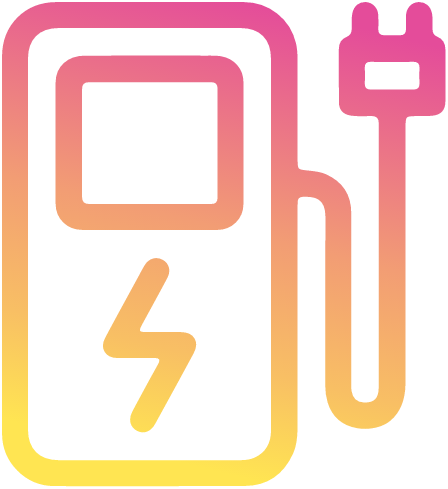 346
EV charging ports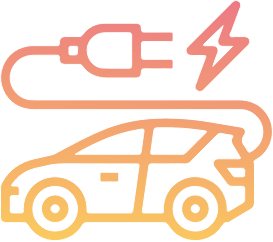 51%
of light-duty vehicles acquired in fiscal year 2021–22 were electric (zero-emission) or hybrid vehicles
Employees: UCLA's commute mode splits for employees showed that while COVID-19 impacts remained significant, telecommuting rates decreased from about 70% in spring 2020 to just under 33% in spring 2022. The spring 2022 employee drive-alone rate was 47%, still below pre-pandemic levels. Of note, telecommuting has absorbed some portion of all other commute modes, even bicycling and walking. There was also a significant uptick in the number of employees purchasing parking on a daily basis, an indication that they are no longer buying monthly parking permits but purchasing parking via the UCLA e-permit portal on the days they needed to drive to campus. Employee ad hoc daily parking purchases more than doubled from 2019 to 2021.
Students: In fall quarter 2021, most UCLA students came to campus regularly, with 90% reporting that they traveled to campus at least weekly. During fall quarter, only about 16% of students took virtual classes on any given weekday. For commuting, walking accounted for about 33% of student trips to campus, solo driving was 22%, public transit 18%, and carpooling 5%. Similar to employees, all commute modes were down a bit due to telecommuting (virtual class participation).
WATER
*Based on a 3-year average of fiscal years 2005-08. Calculations include health systems.
Water use at UCLA decreased by over 35 million gallons compared to pre-COVID-19 levels despite a return to campus and a greater number of campus residents. Water conservation efforts continued in fiscal year 2021–22, through existing water reclamation programs and increased irrigation restrictions in response to the drought emergency.
ZERO WASTE – GENERATion
*These numbers might include a small amount of incineration that is being phased out.
The overall municipal solid waste (excluding construction and demolition) generated at UCLA in fiscal year 2021–22 increased by 5,260 tons, a 63% increase from fiscal year 2020–21. Halfway through the year most of the campus returned to in-person activities and events amidst ongoing pandemic recovery efforts, which resulted in continued single-use items and disposables usage. Compared to fiscal year 2019–20 (mostly pre-pandemic), the campus reduced its overall municipal solid waste (excluding construction and demolition) by over 300 tons, a 2% decrease from waste generated in fiscal year 2019–20.
ZERO WASTE – DIVERsion
Waste diversion (excluding construction and demolition) increased by 375 tons, or approximately 5% from pre-pandemic (2019-20) levels. This was likely due to the new programs focusing on specific materials, such as surplus, book recycling and food recovery.