Energy Use Intensity
UC Irvine Health saw a decrease in its EUI in 2021, however the reduction was only down 1.53% from the average annual reduction, falling short of meeting the annual 2% reduction goal.
FOOD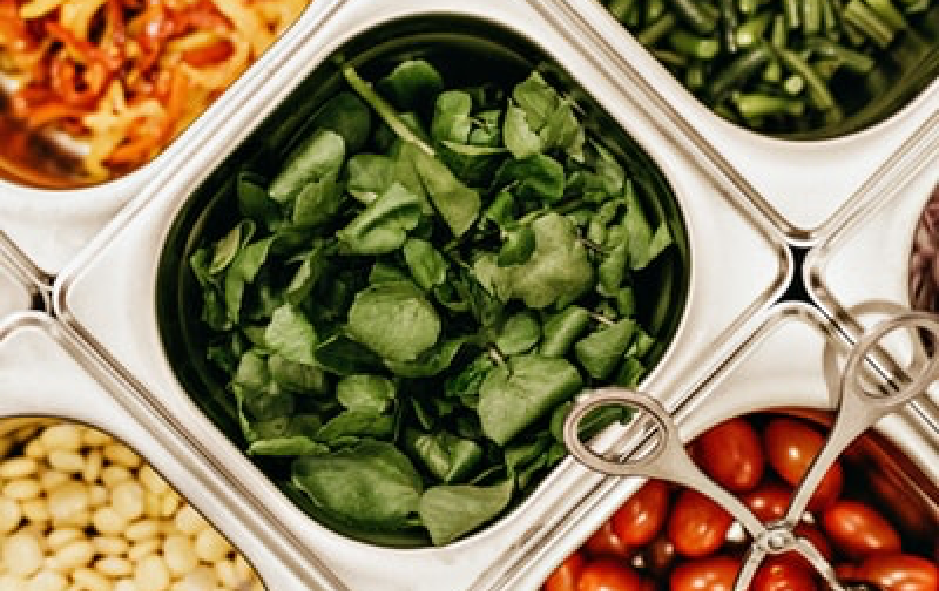 16%
of food and beverage purchases met sustainability criteria ($662K)
15%
of food and beverage purchases were plant-based ($611K)
UCI Health procured over $4 million of food and beverage products in fiscal year 2021–22; 16% ($622,000) of spend was from sustainable sources and 15% ($611,000) was on plant-based products.
Transportation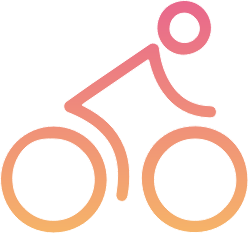 22%
of employees are utilizing alternative commuting methods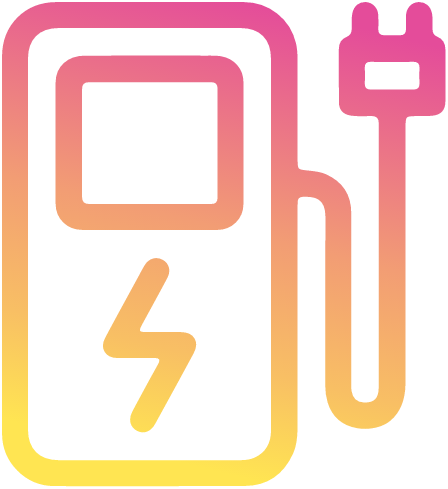 40
EV charging ports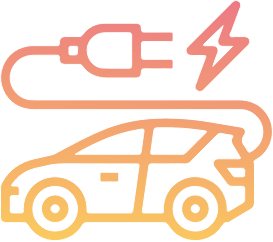 17%
of light-duty vehicles acquired in fiscal year 2021–22 were electric (zero-emission) or hybrid vehicles
WATER
*Based on a 3-year average of fiscal years 2005-08.
UCI Health continues to implement water efficiency measures and has reduced usage 42% from the policy-established baseline. Although the overall consumption increased slightly from 2021, the per capita water use remained below the 2025 reduction goal (36%).
ZERO WASTE – GeneraTION
*Per capita figures are calculated using Adjusted Patient Day (APD)
**Data provided if not counted in other waste streams
Combined Data
Progress on the following policy areas for this Health System is reported by the campus location: